More Security, More Profits
Invest in physical assets such as equipment Machineries & Properties (Commerial & Retail)
₹ 1.5 Crores
Funds Raised
21
%
Average IRR
100
+
No. of Members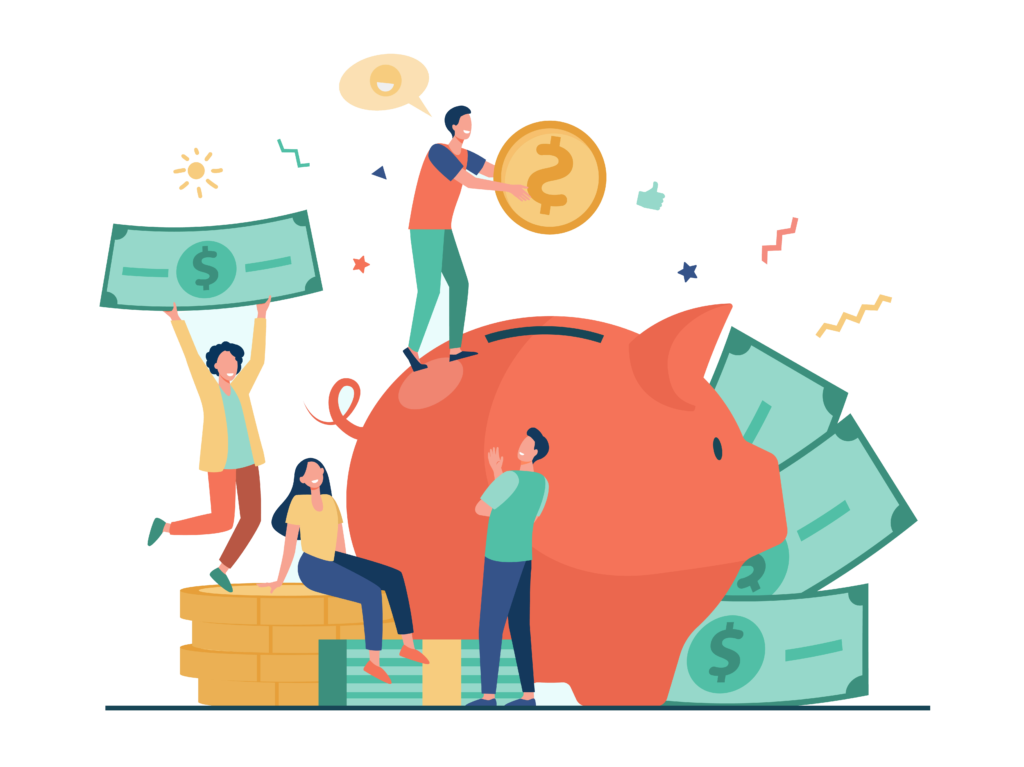 Surf the World of
High yields High Security
On-time Payments
Complete Transparency
Welcome to Riofin
Riofin is an investment platform that offers curated investment opportunities in lease finance & with a low minimum investment amount and fixed returns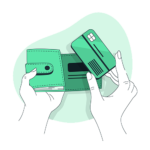 Diversify your portfolio starting at Rs 25,000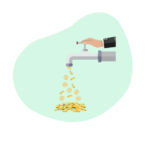 Attractive rate of returns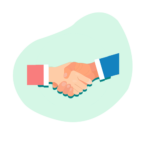 Fixed, non market linked returns with monthly payouts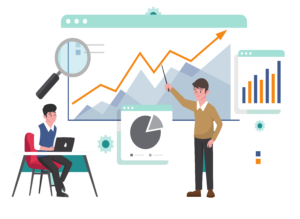 Detailed Analysis
Unique investment opportunities qualified through rigorous due diligence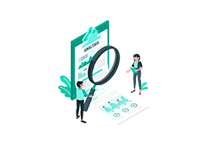 Complete Transparency
Disclosure of all aspects of each investment, terms of lease and potential risks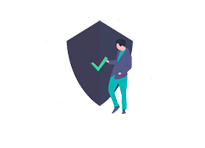 Reputed Co-Investors
Reputed investors invest about 30% of the total investment amount for each asset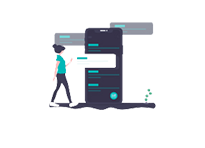 Seamless Process
investment identification, execution and management delivered at your fingertips by our expert advisors
How Riofin Works?
Riofin manages the end to end journey for your investments, leasing and returns / Sale of Property & sharing profits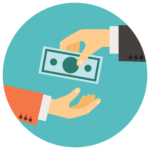 Partner on boarding and listing the investment
opportunity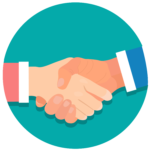 Constibution from multi- investors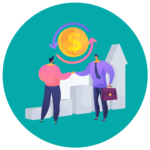 Purchase of assets from quality OME and leasing them to partners/ purchasing properties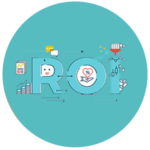 Sharing rental income / profits from Real-Estate
Did you know?
Leasing contracts are fairly common! In fact, most businesses such as airlines, heavy equipment companies and manufacturing giants lease their assets rather than own them.
Testimonials
RIOFIN's Love Chain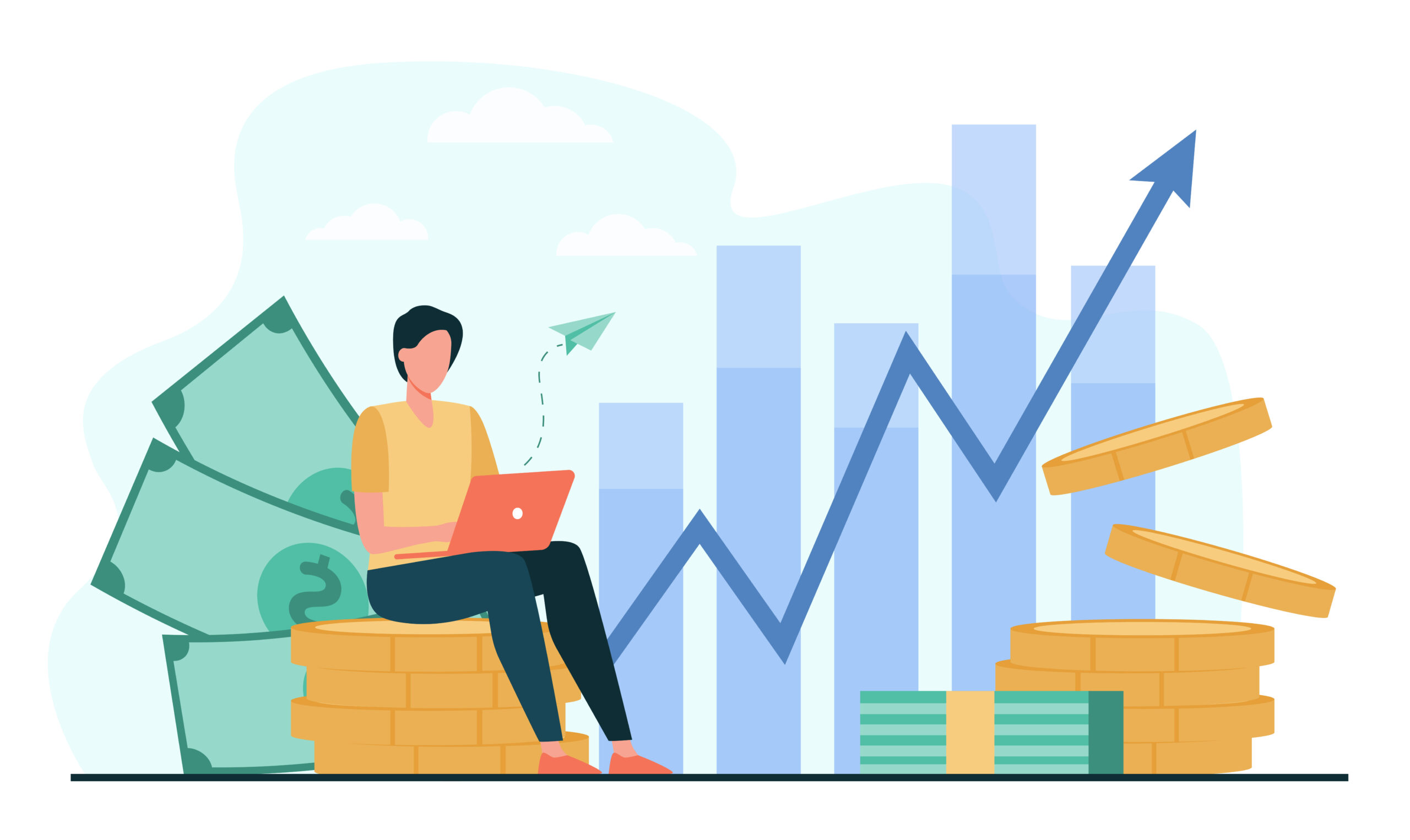 Our Leasing Partners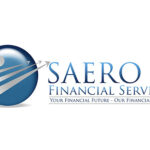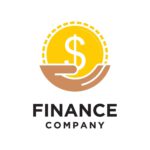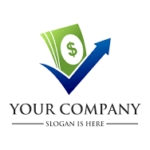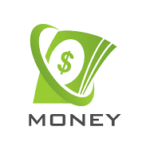 Previous
Next
Still Curious?
We are friendly bunch. Reach out to us, our expert investment advisors would be happy to provide you one-on-one personal assistance for your queries.
Dedicated Manager for Every Investor